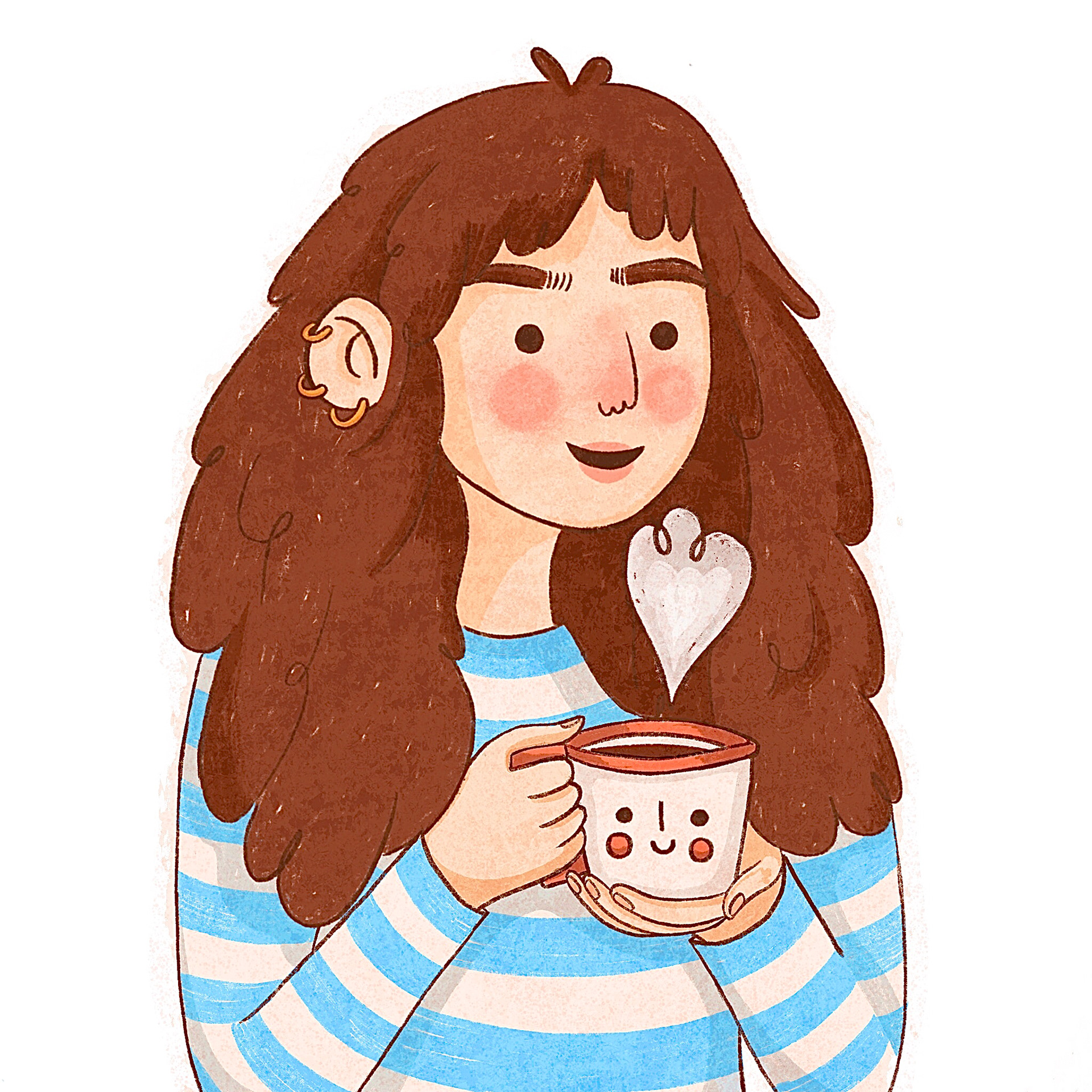 Hello, my name is Amélie! 
I am a freelance illustrator based in Lincolnshire, UK.
I have a B.A (HONS) degree in Illustration & Master's degree in Design.
I love infusing my work with a sense of joy and whimsy, always hoping to bring a smile to people's faces. I often find a lot of inspiration in animals, nature, and all things cosy!
I work in both digital and traditional mediums. It gives me the flexibility to experiment with different techniques and create pieces in a variety of styles. I also enjoy combining the two as I believe they complement each other well. 
I love collaborating with clients to bring their visions to life; I always strive to exceed their expectations with my work. Whether I'm creating a book cover, a double-page spread illustration, a vignette or an editorial piece, I approach each project with dedication, creativity, and attention to detail!
I'm always craving creative outlets, so when I'm not found doing commissions or disappearing into my sketchbook, I'm probably reading a book, playing my guitar or hanging out with my wonderful girlfriend, our two cats and our giant rabbit!